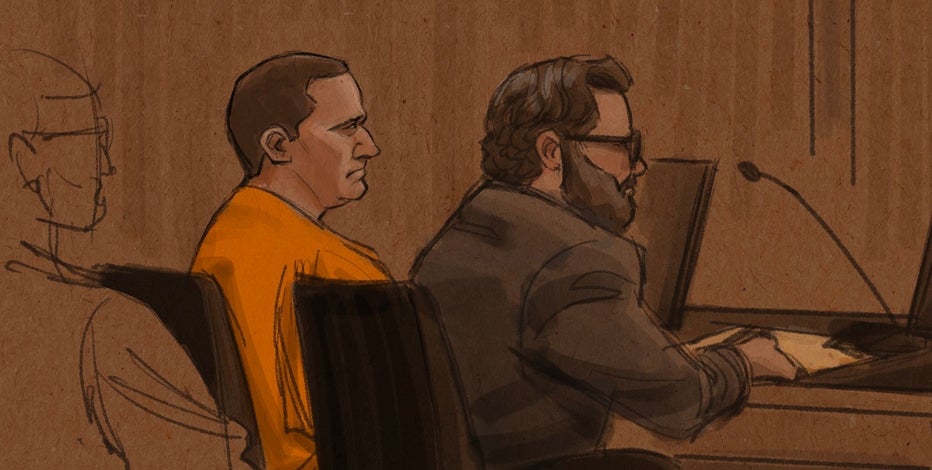 The legal saga over the death of George has hopefully ended. On July 7th 2022, the United States Justice Department announced that Derek Chauvin was sentenced to 21 years in federal prison for the violation of the civil rights of George Floyd. An event that sparked protests around the world, the former officer was convicted of excessive force and second-degree murder of the 46-year-old victim. This comes over a year after Chauvin's conviction by the Minnesota state court. Unless you've lived under a rock, it's impossible to not have felt the social weight ensued by the murder of George Floyd. It opened many eyes to the painful reality of police brutality. And quite frankly, made it horrifically obvious how present systemic racism still is in this country.
So, what now? What changes? We must now ask ourselves how the memory of George Floyd will create tangible impact.
#defundthepolice
The case exposed the influence of systemic racism in the nation's judicial system. As a result of Chauvin's actions and many police officers around the country, Many states have passed police reform policies, banning chokeholds and restricting unnecessary force. Others have started to consider what a judicial system looks like without police. The hashtag #defundthepolice was one of the most popular hashtags in 2021. Although its phrasing made it somewhat misunderstood, it represents a national campaign fighting for alternatives to policing. Generally, the American public has had a hard time accepting this thought experiment as only 34% of US adults supported the movement to "defund the police". However, systems like the Denver police department implement protocols where certain emergency calls divert to health professionals instead of police. As a result, the department has seen resolutions of hundreds of incident without police or jail time.
Anti-racism Education
Notably, we have witnessed more conversations had about racism and what it means to be an anti-racist. The average person is beginning to do their own research on the impact of race in our society. Conversely, we've also witnessed the staunch rebuttal of racism in our nations history. Critical race theory is under attack. Many school districts have banned its teaching, unwilling to confront the realities of this nation's racist history. The fight against its banning is real because it determines how future generations interpret our past, present and future.
Juneteenth
Many black communities have known the significance of June 19th for years. Only since June, 2021 has it been a national holiday. Also known as Black Independence Day, June 19th commemorates the emancipation of slaves in the rebellion against the union. The advocation for its observance has long since been a thing. For decades, African American activists and government officials offered proposals but without success. Some may underscore the importance of recognizing this day, but for many Americans, it signifies the acknowledgment of a painful history. It helps with the transmission of a history and a culture that is often understated and misrepresented. Now we get to celebrate it every year and not only should it remind us of our historical victories, it should also motivate us for the victories still yet to come.