Seems like today everyone is always cancelling someone for something. Chris Brown has been canceled a long time, way before Kanye's antics or Kyrie Irving's tweets. His canceled American Music Award (AMA) performance begs the question of whether Brown (or any black celebrity) will ever experience post-cancellation forgiveness.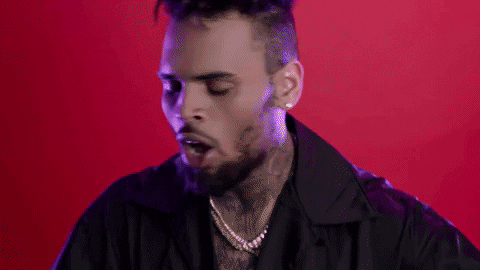 Cancel culture is the act of taking away support from a celebrity as a result of an action or statement considered improper or offensive. Cancel culture comes in two forms: 1) internet only/temporary cancellation or 2) "mainstream" cancellation. When a celebrity is dealing with cancellation via internet, they lose followers or deal with a plethora of negative comments. Mainstream cancellation occurs when gatekeepers prevent an artist from career advancing opportunities. Some famous internet-canceled celebrities include Chrisette Michelle, Keri Hilson, and Doja Cat Mainstream canceled celebrities include Michael Vick, Johnny Depp, and Janet Jackson. Brown's career is complex. He is commercially successful; however, mainstream wise is a different story.
How did this all start?
Brown assaulted his then-girlfriend Rihanna the night before the 2009 Grammys. Following the spread of photos of Rihanna's face, showing a busted lip, bruising, and a black eye, the world canceled Chris Brown.
An LA County judge sentenced Brown to five years probation, one year of domestic violence counseling, and six months of community service. For the next decade, Brown experienced various legal troubles including probation violations, rape allegations, and getting kicked out of rehab. Simultaneously, Brown's artistry evolved from boy next door to bad boy, incorporating darker imagery in his music. Eventually, Brown received a diagnosis of Bipolar Disorder and Post Traumatic Stress Disorder (PTSD).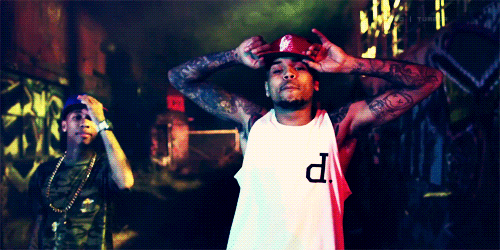 Since the incident, Brown continued to release albums, mixtapes, and headline tours. While Brown held nominations for several awards, a closer look reveals that he hasn't won a Grammy or a Billboard music award since 2012. Brown continues to perform at BET award shows, but his appearances on mainstream platforms are infrequent.
Chris Brown: Canceled
Brown has not been invited to perform at the Grammys since the 2009 incident. Brown hasn't performed at the Video Music Awards (VMAs) since 2011. Despite taking the stage at Coachella in 2015, he wasn't an official performer. Brown last performed at the Billboard awards in 2012 as a guest, and in 2015 as a feature. Brown's canceled AMA's performance proves that forgiveness may not be within reach.
Chris Brown is just a case study for a much larger question: when mainstream culture cancels black celebrities, is it possible for them to bounce back? Is it a career death trap? Certainly, there are musicians/actors/directors that have done far worse than Brown and suffered little to no consequences. Yet, when looking at similar situations with other black celebrities like Janet Jackson, seems like being "canceled" is going to last a long time.
Guess we'll switch the channel to BET in the meantime.